A.MAL Collective Launches New Podcast
In rounding off the one-year anniversary of the collective,
A.MAL
has launched their new podcast
A.MAL Talks
. As effortlessly put by A.MAL, the podcast is an "experimental reflective sound piece". Aligning with their research-led art practice, these conversations with designers, scientists and filmmakers to name a few extend across Morocco, England and Scotland (so far).
"To explore tensions, play with dierence, and together, create something better than any individual could imagine. To generate worlds through collectivity, sharing, reciprocal learning and exchange - and through (paid) opportunities to make artworks, exhibitions and events, create pathways through them. This has been our rst year, and we hope to continue this for many more to come.", says
Jessica El Mal
, founder.
A.MAL's focus has clarity and purpose, and resonates harmoniously with FAYD. As they look to the next year and working across Turkey, Egypt and Canada in concurrence, we are eager to set eyes on the fresh ideas, connections and cross-cultural relations they experiment with.
Red-Gold
, a fusion of sound, essays, photography and film, that detailed the red algae across the beaches of El Jadida in Morocco, was one of our favourite projects. The exhibition, reflections and conversations were framed under the lens of unsustainable practices, exploitation and unethical supply chains. The outcome was rich and multi-faceted, alike to the red algae.
A.MAL Talks encompasses and opens up the ways in A.MAL is questioning, exploring and curating. Available to listen on
Spotify
and
Acast
. Check out more on their
website
and
Instagram
.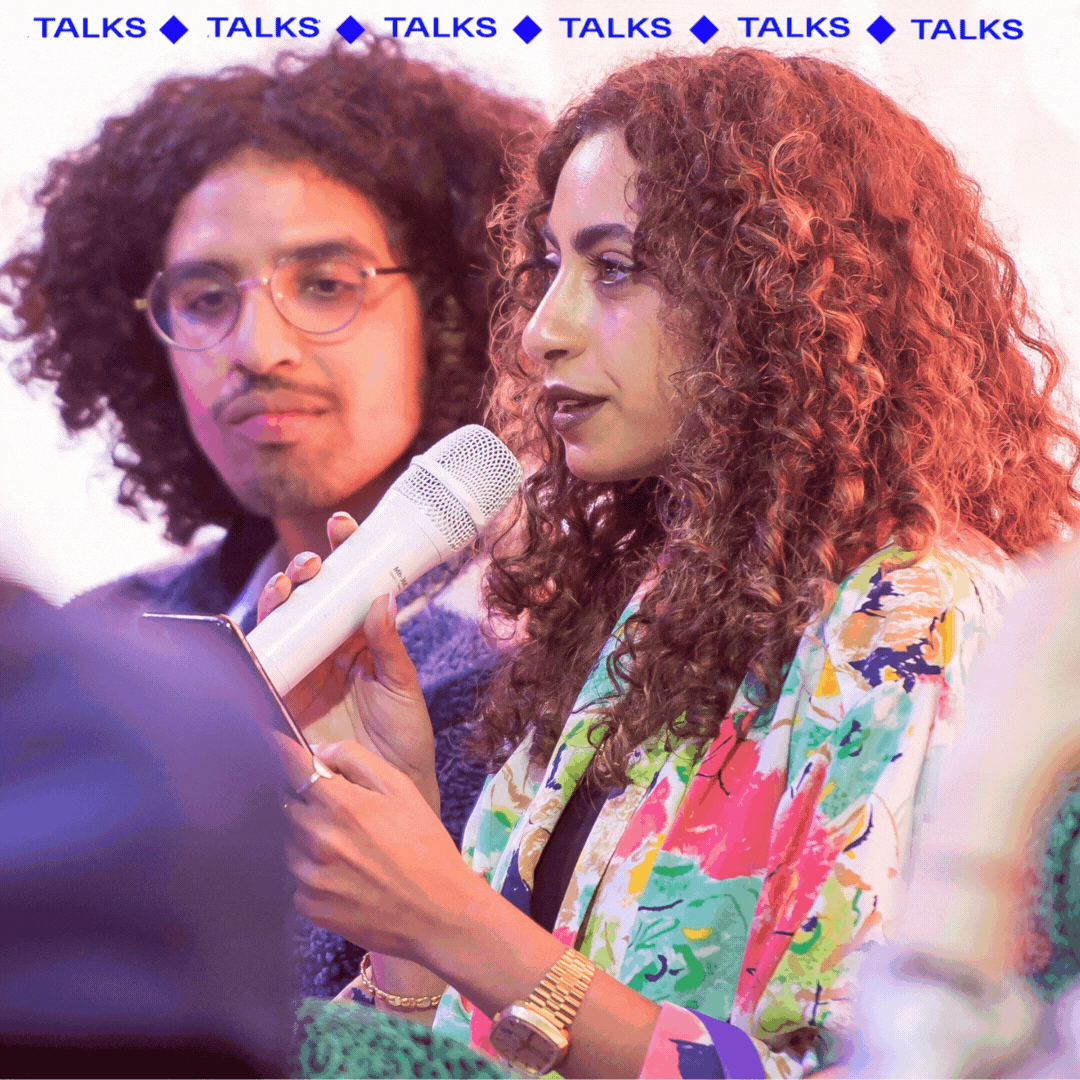 PREVIOUS